Workable and forgiving.
Featuring a 440cc deep face pear profile that delivers distance with trajectory control, the 915D3 produces a lower flight and less spin versus 915D2.

Available Lofts: 7.5°, 8.5°, 9.5°, 10.5°
Active Recoil Channel
The wide sole channel delivers more distance by actively flexing at impact to launch the ball off the face with higher speed and lower spin.
Radial Speed Face
The high speed face insert with a thick center and radially thin perimeter in the heel and toe, delivers more distance on off-center hits.
Player Benefits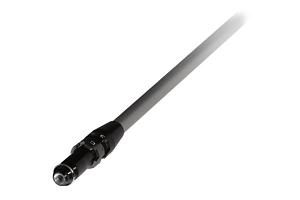 SureFit® Tour hosel
Sixteen unique loft and lie combinations deliver the most precise fit available. For best results, please visit a certified Titleist fitting professional.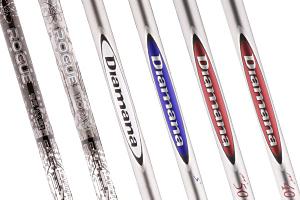 Premium shafts
Provide high performance options to maximize your speed and timing.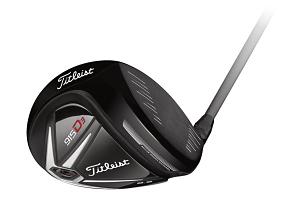 Solid feel and sound
From the higher standard of acoustic engineering.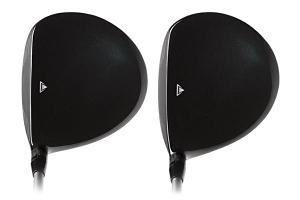 Great looks
From the pear profile and rich appearance.
Titleist Mens 915 D3 Driver
Brand: Titleist
Product Code: DRIV-TITLEIST915D3
Availability: In Stock